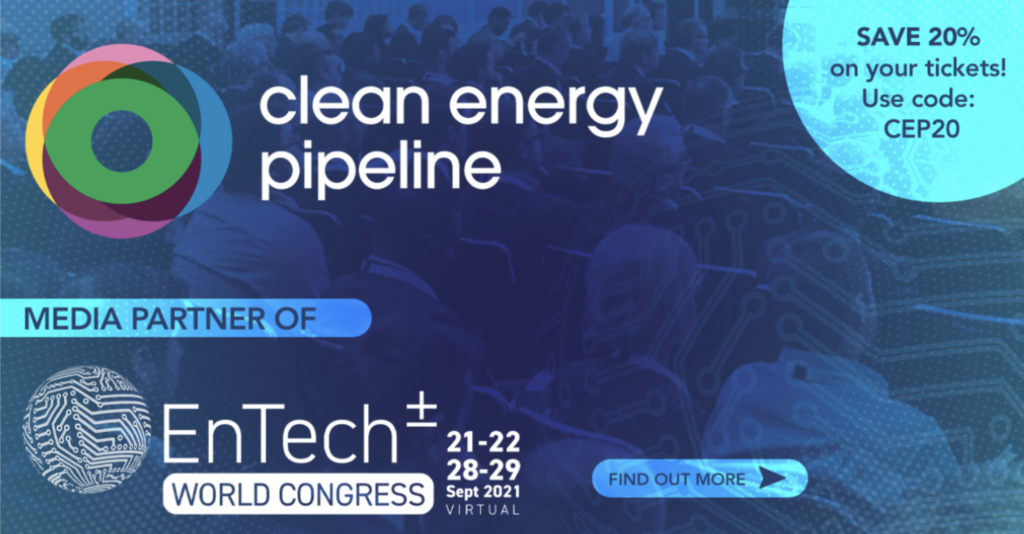 Today's energy and utility companies are facing unprecedented levels of disruption across the
energy value chain as a result of the digital era. To succeed, the industry needs to assess its digital
readiness, strategise and utilise technology efficiently to empower the low carbon transition.
Back for its 3rd year, EnTech 2021 will play a pivotal role in helping businesses to develop a solution
roadmap that addresses how digital strategy will be met, which will include looking at: innovation at
transmission & distribution level, data and interoperability, software and automation services,
consumer access to energy and much more.
Given market feedback, The EnTech World Congress will take on a new and exciting hybrid format.
Over an extended period, EnTech will allow attendees, sponsors, exhibitors, and speakers to meet in
a secure online space where they can present, showcase, learn, network, and discuss business.
This is then followed by an in-person event where our sponsors and delegates can really focus on
networking and get an opportunity to super-charge new business relationships and help further the
goal of transitioning to a low carbon energy future.
Find out more about the new format – EnTech± (solarenergyevents.com) #EnTechWC21
The event will address key themes such as:
Closing the Gap in the Transition
New Technology & Software
Network Evolution & Smart Grid Transformation
Digitised & Flexible Platforms
Cyber Security & Threat Management
Asset Automation
Connectivity & IoT
Data & Interoperability
Download the Congress Agenda – https://go.pardot.com/l/83602/2021-03-04/h287r7
With more networking opportunities than ever before, find out more: Networking – EnTech±
(solarenergyevents.com)
Get 20% off tickets with code CEP20 as a CEP member
Register at https://entech.solarenergyevents.com/tickets/